Unique and Creative Furnishings
Arcon Resources, Inc.
Arcon Resources has been serving the institutional and educational markets for over 35 years.  Whether you are looking for classic furnishings, or a completely custom design, we can help make your dreams come true.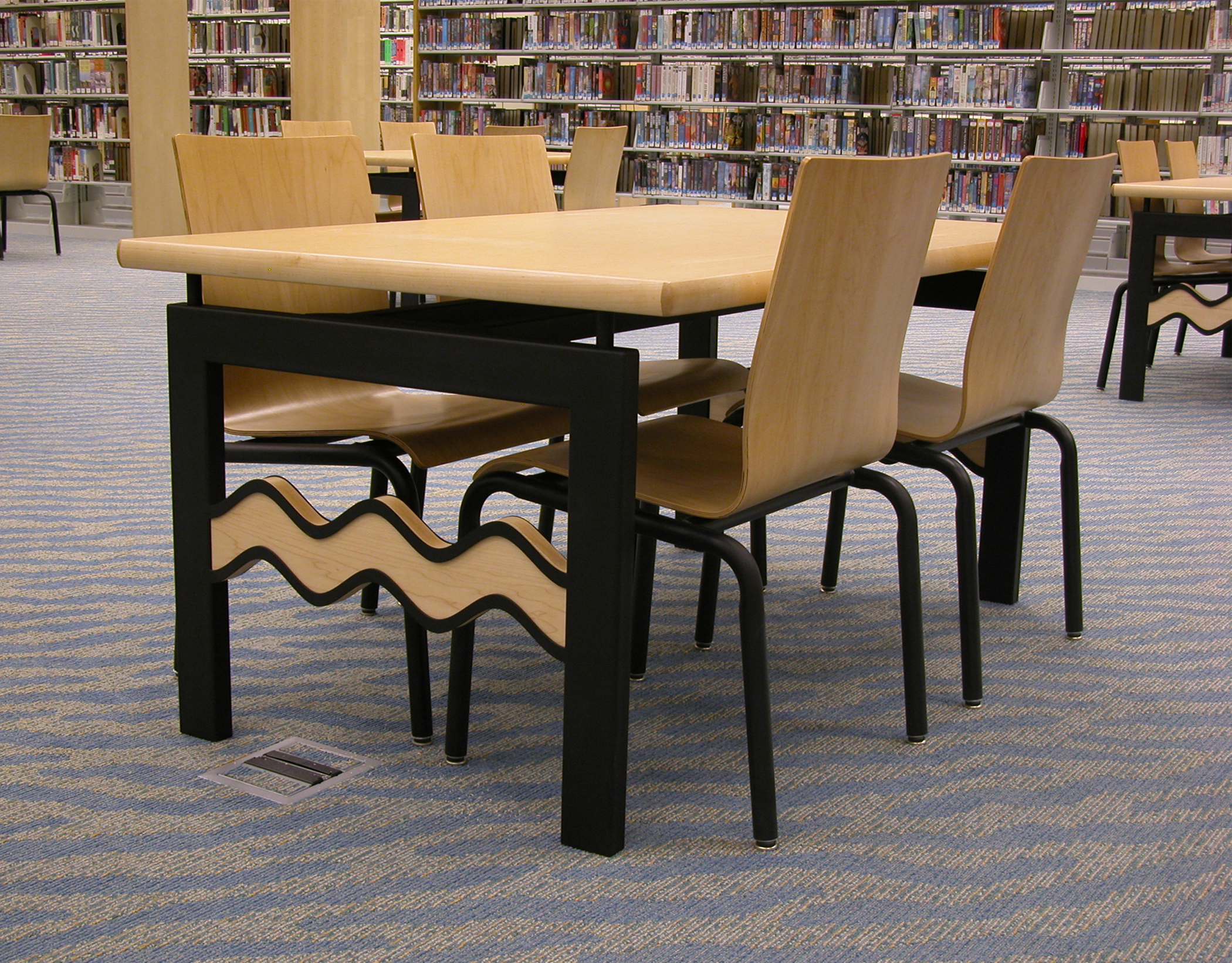 About Arcon Resources, Inc.
Arcon was founded in 1983.  Since that time we have completed hundreds of successful library projects, classroom projects, and computer lab projects across the Southeast, and around the world.  Whether you have an Academic Library with hundreds of seats for students, or a Public Library where you want to create a sense of community, Arcon Resources is your go to source for furnishings.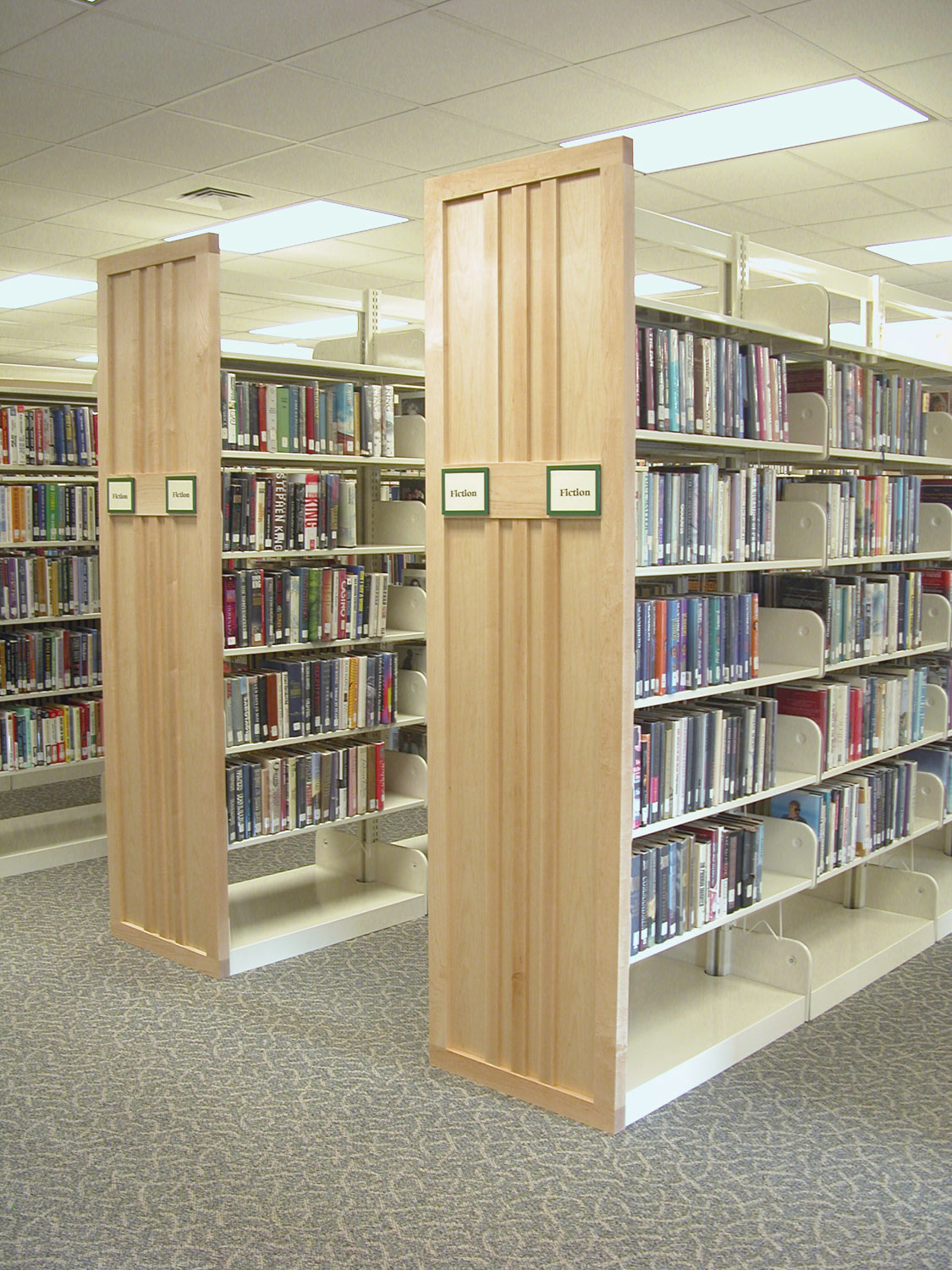 Public Libraries
Arcon has completed hundreds of Public Library projects across the Southeast United States.
K-12 Library Experience
Arcon has completed both Public and Private K-12 work in the Southeastern United States, Alaska, and Europe as well.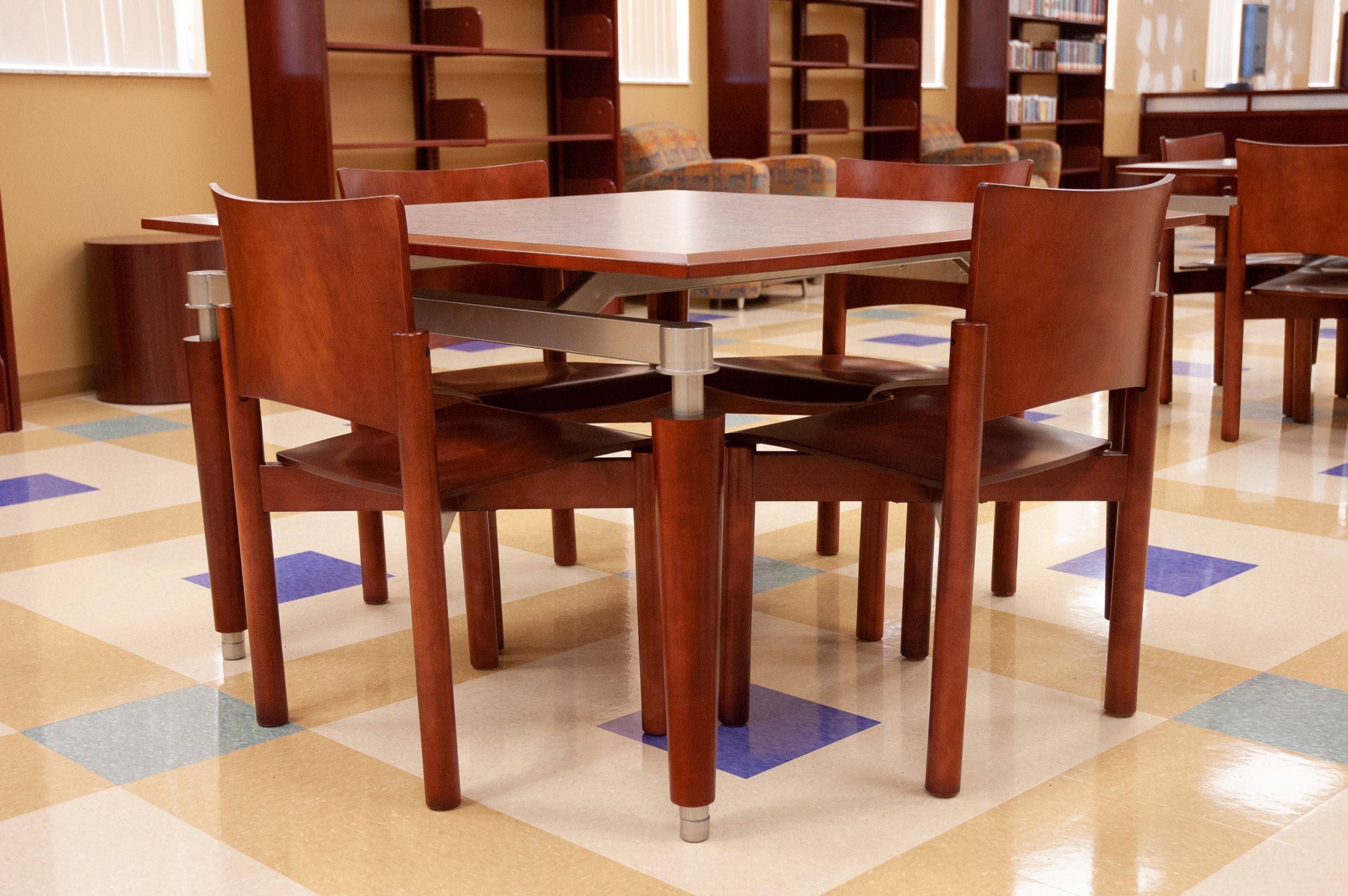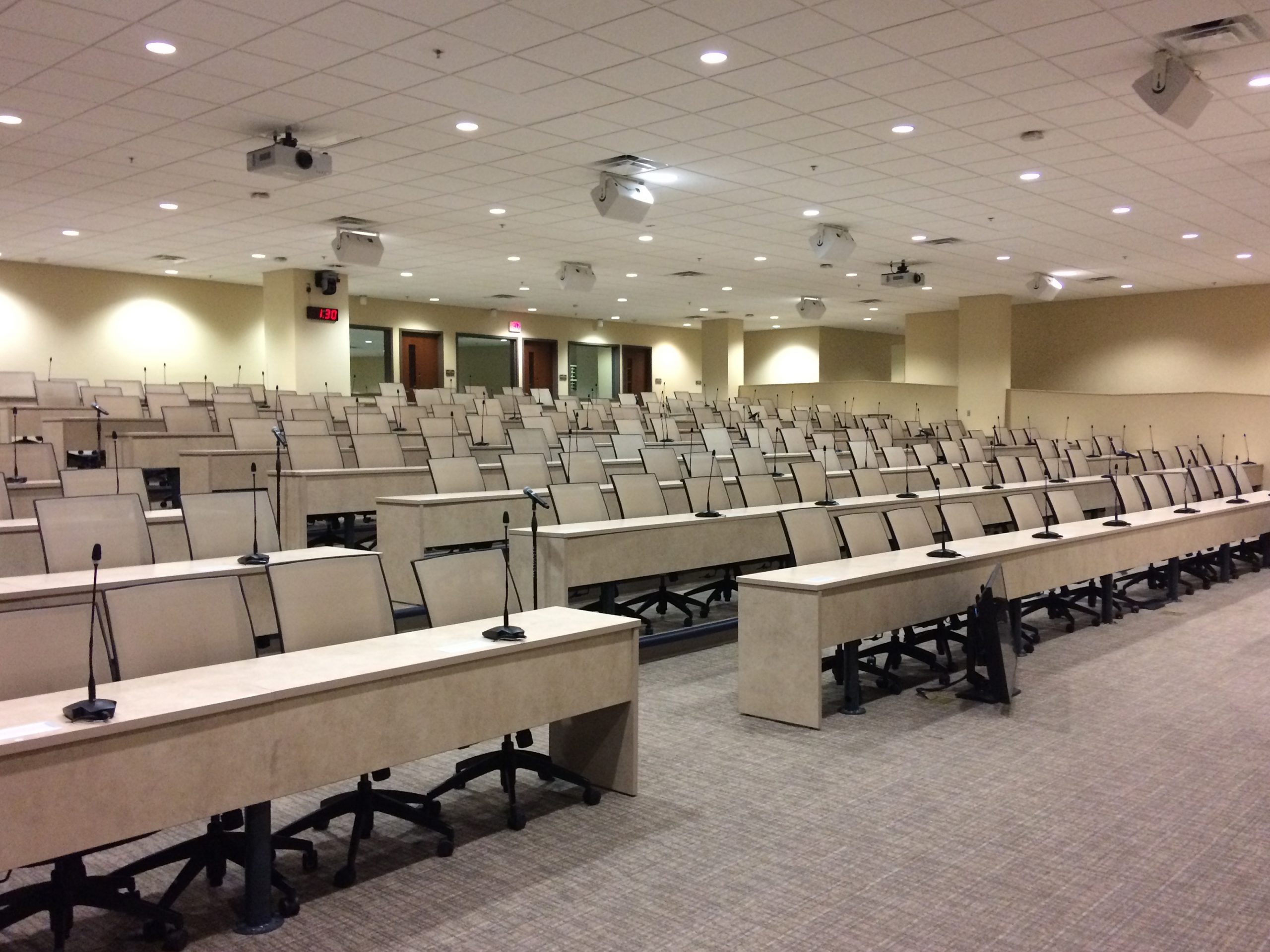 Let's Build Something
Drop us a line, and let's get started today.
info@arconresources.com
36 Weatherby Drive, Greenville, SC 29615
+1 (864) 313-4022